2021 Ram 1500 vs 2021 Ford F-150
2021 Ram 1500 Vs. 2021 Ford F-150
At Yorkton Dodge, the best Chrysler dealer in Yorkton, Saskatchewan, we'll help you out. Remember, Yorkton Dodge is also the preferred dealer in the surrounding areas like Melville, Foam Lake, Roblin, Canora, and Langenburg. Read on to get an in-depth comparison of the 2021 Ram 1500 vs. 2021 Ford F-150.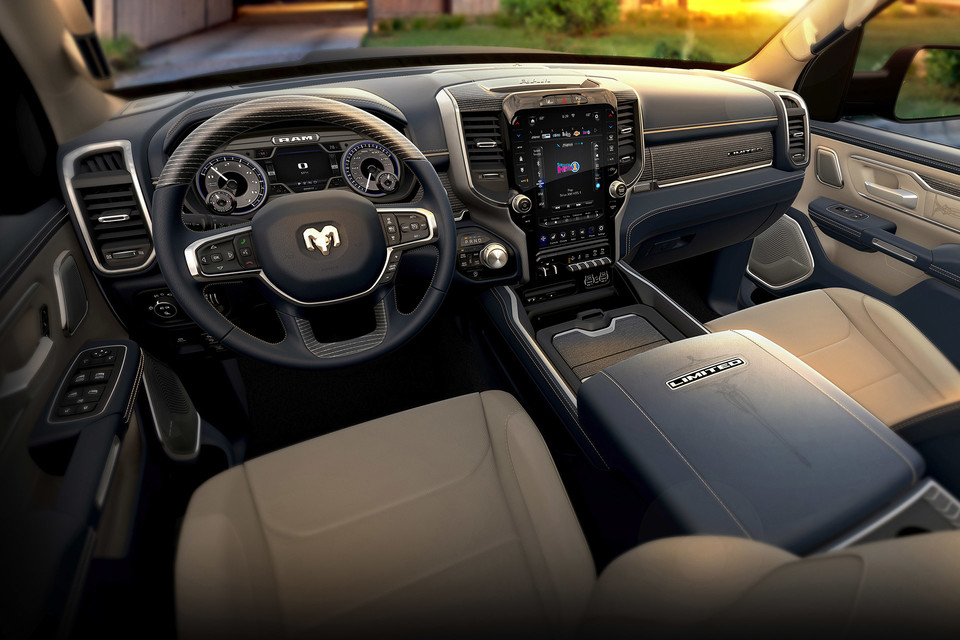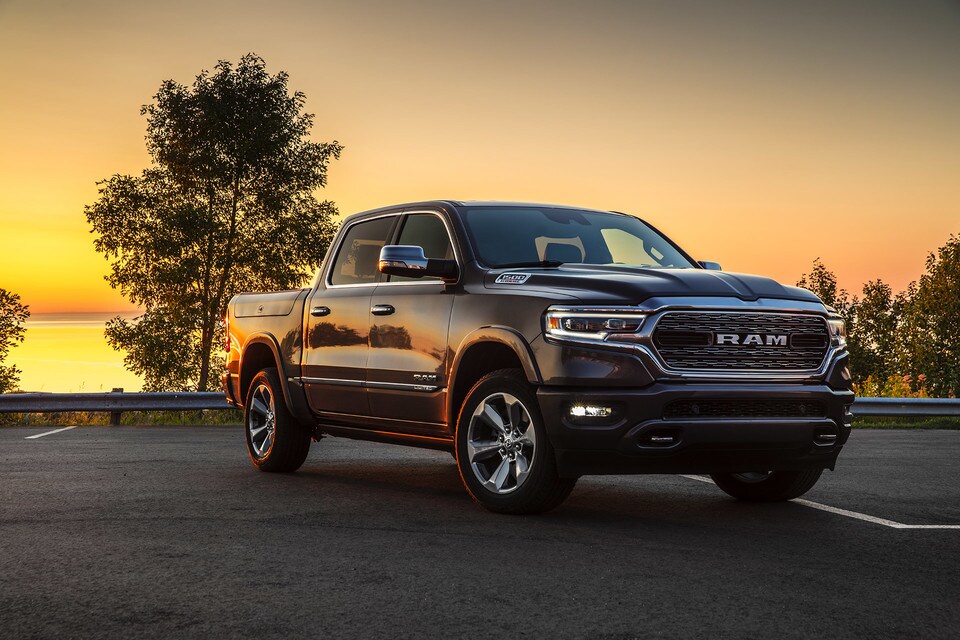 Comparing the Ram 1500 to the Ford F-150
The Ram 1500 is much more comfortable driving due to its cab's extension, which provides enough space for the legs and heads. But if you go for Ford's model, you'll enjoy being at the driver's seat as it's got soft cloth seating. The Ram's model also brings in luxury, something that most trucks don't have. The Ram's model has the best infotainment system with excellent connectivity and entertainment features. The warranty is a three-year limited warranty for the Ram with the powertrain coverage for five years. But it doesn't include complimentary maintenance.
The 2021 Ford F-150 model wins for convenience as it needs fewer visits to the gas station than the 2021 Ram 1500. However, if you want a more manageable model to fit into a parking space, Ford's model will do as it's smaller than the RAM model. The Ford's model has a three-year limited warranty, as its powertrain cover is for five years but excludes complimentary maintenance.
2021 Ram 1500 And Ford F-150 Specifications
Never forget that a vehicle's engine matters most, even if you need a spacious and robust truck for your various tasks. It's the engine that helps any truck model in towing or pulling along its weight. The RAM's model includes two gasoline powertrains and one diesel option mating to an 8-speed automatic transmission. The two engines get assistance from a hybrid system of 48 volts. The diesel engine produces 260 horsepower and 480 lb-ft of torque meanwhile, still maintaining outstanding fuel efficiency.
The Ford's model has many engines like the 290 horsepower 3.3-litre V-6 and the 325 horsepower twin-turbocharged 2.7-litre V-6. But usually, the Ford models have an automatic 10-speed. Although Ford offers more gasoline choices, they only provide one option for diesel engines. The Ford diesel engine produces 250 horsepower and 440 ft-lb of torque.
The Ram 1500 model is 232.9 inches long, 82.1 inches wide, and its height is 77.6 inches and its wheelbase measures 144.6 inches. F-150 measurements include a wheelbase of 145.4 inches, and its length is 231.7 inches. It's 79.9 inches wide, while the height is 77.2 inches.
Technology
The latest Ram model will leave you in awe as it has luxury and the best technology incorporation in its cabin. Its interior is made of quality materials and has the best innovation, including air suspension, a 12-inch touch screen, and a built-in cargo bed.
The F-150 model doesn't have many technological advancements if you compare it with the other truck. The infotainment system features an unresponsive display that's quite frustrating to use unless you are at a complete stop.
Safety
The Ram 1500 model has various safety measures in place that have seen it earn a high-test rating. This truck's safety package includes Adaptive Cruise Control, Automatic Highbeams, and a Blind-spot Monitor. The Ford's model also has various measures that keep you safe while using it, like the Adaptive Cruise Control and Automatic Emergency Brakes with pedestrian detection.
Towing
The Ram's model can tow a maximum capacity of 12,750 pounds and carry a payload measuring 2,330 pounds. But if it has a crew cub, though, its tow capacity reduces. The Ford's model beats Ram 1500 in its capability as it can tow 13,000 pounds and with a payload of between 1,840 and 3,250. Ford's model high tow and payload capacities make it a better choice if towing is your only matrix of comparison.
Financing Options
When it comes to picking the right truck, it comes down to your specific needs. But don't forget to Contact Us and learn more about RAM vehicles, as we cater to our customers. Don't forget to apply for the financing pre-approval through our online Finance Centre. We have a vast Ram 1500 Inventory for you to explore, ensuring you will find the perfect truck for your needs.
2021 Ram 1500 Inventory In Yorkton, Saskatchewan